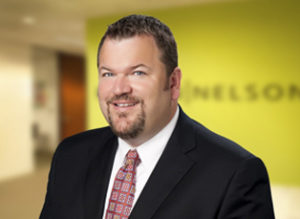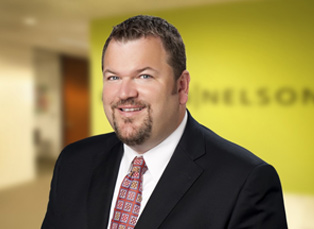 Harry Nelson was quoted in an article by the San Fernando Valley Business Journal titled "Driving Down Prices: Ambulances face huge losses under Obamacare".
Two consequences of health care reform – lower reimbursement rates and more patients – have put some local ambulance companies on life support as they struggle to balance higher volumes of trips with less money in return. As a result, ambulance companies have left certain regions of the state amid consolidations and closures.
Medi-Cal, California's version of Medicaid, which is paid for by state and federal funding but is primarily administered by the California Department of Health Care Services in Sacramento, currently repays $118.20 for each emergency medical transport by ground, plus a little extra for mileage or ancillary services, according to the department.
"Locally, there has been a massive consolidation and multiple bankruptcies of ambulance companies," said Co-Founder and Managing Partner Harry Nelson of boutique health care law firm Nelson Hardiman in Los Angeles. "Many ambulance companies have been driven out of business and forced to sell to competitors. On the ground, there are far fewer providers, and the ones that are left are bigger."
For more information/questions regarding any legal matters, please email [email protected] or call 310.203.2800.
---
Posted on October 4, 2016