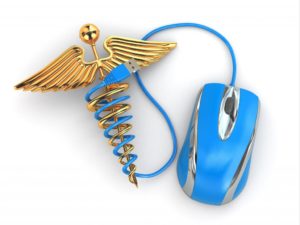 A new bill signed into law by Arizona Governor Doug Ducey on May 17, 2016 will expand coverage for telemedicine across the state of Arizona. By ensuring that doctors are adequately reimbursed for providing telehealth services, Senate Bill 1363, introduced by Senator Gail Griffin, R-Hereford, is a notable step toward enhancing access to care and reducing healthcare costs.
Telemedicine is the remote treatment of patients using telecommunications technology, such as video conferencing or interactive audio. The technology holds a lot of potential for lowering health care costs by reducing the need for patients to be seen in doctors' offices, as well as preventing hospital admissions by improving preventative and managed care. 29 states plus the District of Columbia currently require private health plans to cover telemedicine services "to the same extent those services are covered if provided in-person."
Previously in Arizona, commercial health plans were required to cover telemedicine services only for residents living in rural areas. With the new bill, which takes effect in January of 2018, insurance companies will have to pay for telehealth services all over the state.
The bill covers services for trauma, burns, cardiology, infectious diseases, mental health, neurologic diseases, dermatology, and pulmonology.
For more information/questions regarding any legal matters, please email [email protected] or call 310.203.2800.
---
Posted on June 14, 2016